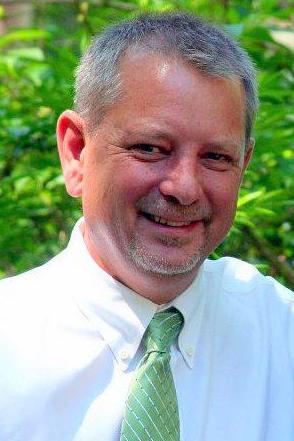 Our Approach
Mark Cowley, CEO of Infotronics International brings 36 years of IT software design, implementation and consulting to the group. Hardware integration incorporating data communications and database interfacing is a useful skill set to have on offer for our clients. These skills resulted in being awarded an EB-1 extraordinary ability visa and becoming a U.S. citizen resident in Colorado.
Mr. Cowley consults with many facilities in many industries including Medical, Municipal and Industrial on streamlining their data collection processes.
Data communications skills include 4-20mA, RS485, RS422, RS232, Ethernet, Modbus, OPC and OPCUA are all part of our knowledge suite. As a qualified software programmer, the integration of disparate hardware and software platforms has led to the development of drivers including interfaces for product lines. Skills also include RFID systems, barcode technologies plus mobile data collection systems. Mark draws service knowledge from a majority ownership in a support company which services companies like Nissan, Nestle Unilever. Using this solid background Mark provides first line engineering support for the development, implementation and support of applications and hardware for companies.
Our Story
Formed in 2004 we have many years of experience to ensure the delivery of qualified and reliable solutions. Drawing on disparate technologies and integrating modules has led to innovative solutions.
Next Steps...
Call us today to discuss your project requirements.